Good morning…it seems like it should be afternoon with the temperature already in mid-80s. It's not even 11 a.m. yet! It looks like it will be quite muggy and they are promising storms this afternoon. Of course, they promise storms every day and nothing happens. We do, however, get storms on the days they predict no storms. Gotta love God's Plan and constant reminder that He knows…we do not. Or, blame the poor forecasters, your choice.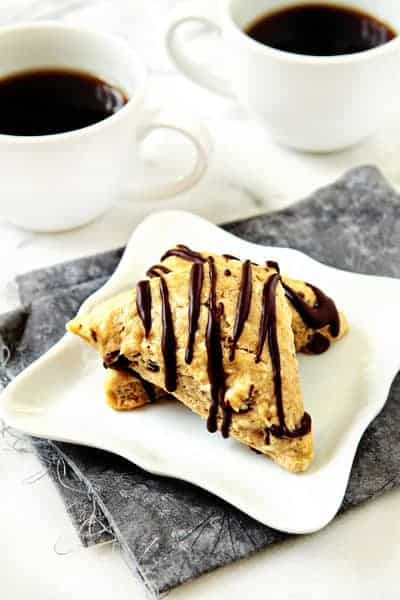 Anyway, where are my manners, help yourself to some coffee, tea or something cold from the fridge. I have a few muffins and some store bought bagels. My homemade bagels have been requested by my daughter so we shall see if I can muster the energy to make a batch.
If we were having coffee, I would tell you I am excited for my peaceful afternoon. My husband and his youngest son are going to the Padres game being played at the Washington Nationals stadium near DC. I don't envy them sitting in the hot late afternoon sun. I am looking forward to a quiet evening at home and bought stuff to make for my dinner. I am having sabzi masala (spiced vegetables) for dinner with some rice. I will make mine with zucchini, yellow squash and onions. I use a hot curry paste.
My husband doesn't like Pakistani/Indian food (although I make "butter chicken" and "marinated chicken in a mild sauce" (i.e., chicken tikka masala) and he likes it just fine. We just had a get-together with some friends earlier in the week and my husband and one of the other guys were discussing how they are "meat and potato" kinda guys and "why does the wife have to change things". You know…like finding a really good recipe for buffalo chicken baked macaroni and cheese. Of course, the wife of my husband's friend was like "oh my god, that sounds so good, send me the recipe" and her husband (and mine) were across the table with horrified expressions saying "why, why would you do that?" Takes all kind of people to make the world go round doesn't it?
These get-togethers that my husband and I have been attending are gatherings of my high school graduating class. We try to do it at least 1 time a month in the summer and several times over the rest of the year. Most of us still live in the area, or not too far away. What is interesting is that most of us that attend were not friends in high school. At this last one, a former teacher, Mr. Mack, happened to be out at the same restaurant. Talk about thinking you are losing your mind…everyone was "oh Mr. Mack I remember you" and getting very excited…had to take pictures. I'm looking at my husband asking if he remembers him. We didn't. We join in with the pictures only so we didn't look totally old and without memory. Smiling. Finally…someone says that Mr. Mack taught at the JUNIOR high. Whew. Neither my husband nor I went to that junior high. (We had two – one out in the boonies (farm land) and one in the Borough (city slickers)) Hubby and I were the city slickers. It was a relief not to feel completely brain dead not remembering the one and only social studies teacher.
If we were having coffee, I would NOT talk about work. Suffice it to say, it was just like last week. No better…maybe a tad bit worse. Something's gotta give. Hopefully after this FINRA arbitration (which they are now threatening to have continued) things will ease up a bit. I am irritated with myself for bringing three projects home with me, but honestly, they have to get done and I just haven't had time to get to them with the arbitration preparation and the other never-ending wildfires that crop up out of the blue.
If we were having coffee, I would tell you that my vegetable garden is not doing well. We are having a very unusually hot summer and there is no end in sight. As a matter of fact, this morning, I heard the locusts loudly singing in the trees. That doesn't happen until mid-August. I have had a few peppers, which I plan to add to my sabzi, and although my zucchini have flowered, no zucchini. The Brussels sprouts that were the first to grow thick, never bloomed. My peas did not survive the heat and the beans withered as well. Surprisingly, my tomatoes are still alive and there are a few green ones that I hope ripen. I am not sure if it was just the heat or the fact that I am growing the plants in trays this year. Since it is our first full summer in the house, I don't have an in-ground garden yet. Normally, I would treat the soil in the fall so it was ready for spring planting. This will be the first year in all the years I have had a garden that I have had such an epic fail.
So there you have the beginning of my weekend in a nutshell. No plans to kayak or bike ride this weekend. My husband has planters fasciitis and the pain in his heel has him confined to the couch. He's going to be sore tomorrow after walking around at the game tonight. Plus, it is entirely too muggy to do anything outdoors.
Thanks to Natalie the explorer for hosting!